Details

Category: Uncategorised
Collection and exchange on local biodiversity and understand the impact of human activities on the environment. So to develop an individual and collective responsibility.
Virtual correspondence exchange but also KA2 project (real exchange). Possible mobilities until June 2021.
AIMS
The objectives of the project are :
learn a foreign language (English for my students because they are French but they also speak a regional language, Creole).

develop communication skills.

discover cultures and traditions of other European countries;

become aware of environmental sustainability issues and discover local biodiversity.

use various TICE tools.
WORK PROCESS
First, we will introduce ourselves (people, schools, city, country ... etc)

We will exchange (drawings, photos, slideshows, maps...etc) on local biodiversity.

We will make the link with sustainable development (problematic around human activities that harm species and solutions).

Possibility to develop a quiz or quiz game ...

We want mobility in the partner country (2020/2021)

We also want to receive students from the partner country

Frequency of exchanges will be defined. At least one videoconference will be possible before each short-exchange.
EXPECTED RESULTS
Discovery of new learning techniques.

Better motivation and student involvement.

Openness to the world and its biodiversity.

Learning a foreign language and discovering other cultures.
Coordinating people: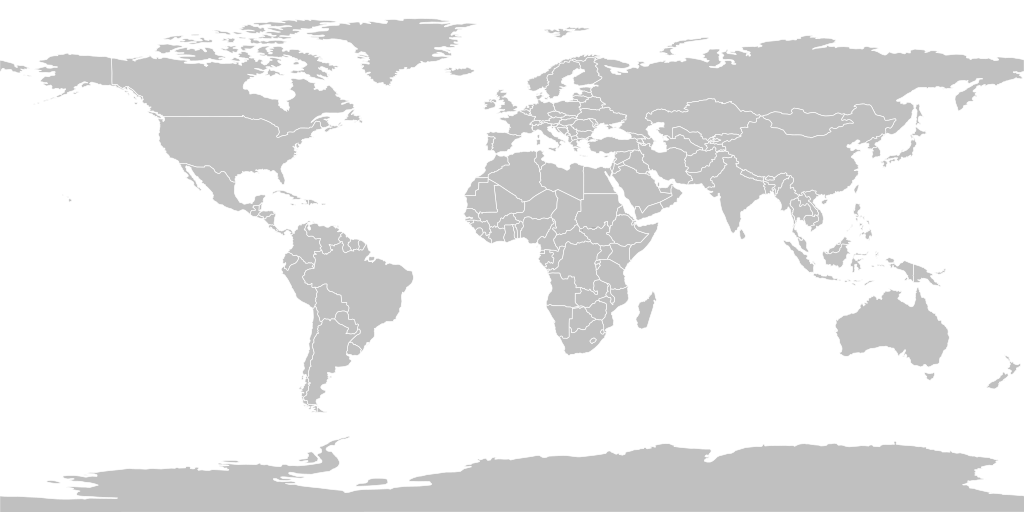 Details

Category: Uncategorised
W związku z realizacją wymogów Rozporządzenia Parlamentu Europejskiego i Rady (UE) 2016/679 z dnia 27 kwietnia 2016 r. w sprawie ochrony osób fizycznych w związku z przetwarzaniem danych osobowych i w sprawie swobodnego przepływu takich danych oraz uchylenia dyrektywy 95/46/WE (ogólne rozporządzenie o ochronie danych "RODO"), informujemy, iż:
Administratorem Pani/Pana danych osobowych jest Szkołą Podstawową nr 11 z siedzibą przy ul. Korczaka 34, 82-300 Elbląg, telefon 55 625 66 51, reprezentowana przez: dyrektora Szkoły Podstawowej nr 11 w Elblągu.

Dane osobowe przetwarzane będą w celu wypełnienie obowiązków określonych




w przepisach prawa, w tym ustawy z dnia 14 grudnia 2016r. Prawo oświatowe oraz Rozporządzenie Ministra Edukacji Narodowej z dnia 25 sierpnia 2017 r. w sprawie sposobu prowadzenia przez publiczne przedszkola, szkoły i placówki dokumentacji przebiegu nauczania, działalności wychowawczej i opiekuńczej oraz rodzajów dokumentacji (Dz.U. 2017 poz. 1646).

Administrator danych osobowych może przekazać dane osobowe upoważnionym podmiotom na podstawie i w granicach prawa.

Pani/Pana dane osobowe będą przechowywane do czasu, jaki jest niezbędny do tego, aby osiągnąć założony cel przetwarzania danych. Dane mogą być przetwarzane dłużej – tj. po osiągnięciu celu, dla którego zostały zebrane, jednakże wyłącznie do celów archiwalnych.

Posiada Pani/Pan prawo dostępu do treści swoich danych, sprostowania, ich usunięcia, ograniczenia ich przetwarzania, a także prawo do wniesienia sprzeciwu wobec przetwarzania oraz do przenoszenia danych.

Posiada Pani/Pan prawo do złożenia skargi do Prezesa Urzędu Ochrony Danych Osobowych.

Pana/Pani dane osobowe nie podlegają zautomatyzowanemu podejmowaniu decyzji oraz profilowaniu.
Details

Category: Uncategorised
---
Szkoła Podstawowa nr 11
im. Kornela Makuszyńskiego
ul. Korczaka 34
82-300 Elbląg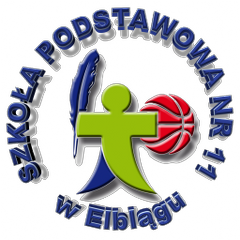 ---

tel. 55-625-66-51
fax. 55-625-66-63

---
---
---